Compliance Support
Streamlining License Granting Process for Governmental Client in Cryptocurrency Industry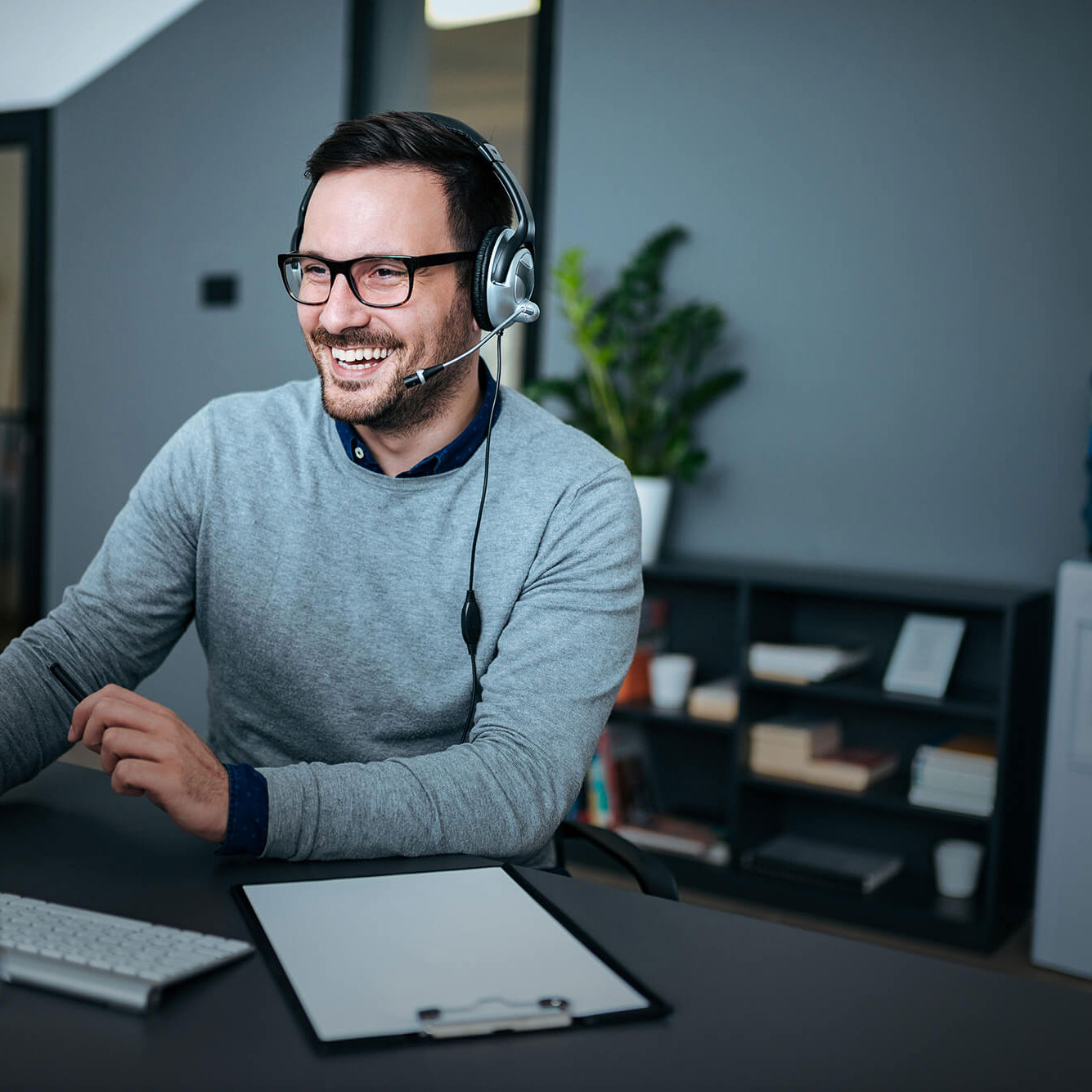 Overview
Governmental Client
A government client tasked with issuing licenses to VASPs was struggling with a high volume of license applications and lacked the workforce to effectively review and grant licenses.
Challenges
High Volume of Applicants
The government client struggled with a large volume of VASPs seeking licensing due to the rising popularity of cryptocurrency. The client was struggling to set up a framework and a well-structured process for granting licenses, leaving them vulnerable to legal and financial issues.
Solution
ACX's Expertise
ACX International provided comprehensive solutions, ensuring confidentiality, accelerating licensing process, accurate reviews, and improvements in the license-granting journey, based on their expertise and experience in handling high volume of license applications.
Results
Streamline of Licenses
The client was also able to ensure compliance with industry regulations, reducing their exposure to potential legal and financial repercussions. ACX's expertise provided the client with the necessary information to make informed decisions when reviewing and granting licenses.
Community Management
Community Management Services for a top notch Metaverse Client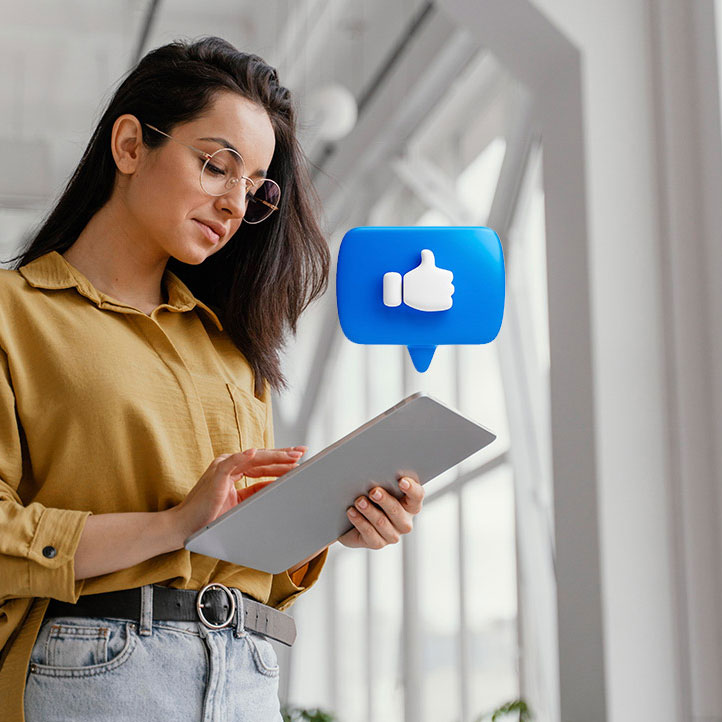 Overview
Top Metaverse Platform
The client is a decentralized virtual world where users can create, share, and monetize their own gaming experiences, virtual items, and digital assets.
Challenges
Rapid Growth
The challenges faced by the client in customer support include the lack of support for Spanish/Turkish languages, limited customer service knowledge, and dealing with a high volume of tickets, which can lead to delayed responses and unsatisfactory solutions.
Solution
ACX's Expertise
A team of 5 skilled community management experts from ACX has successfully managed Discord and Telegram channels, providing efficient and professional real-time support to users in four languages with a low handling time for tickets and chats.
Results
Thriving Community
The client was able to build a thriving and engaged community of users. The official communication channels handled by the team became the go-to source of information for users with community score with a whooping quality score of 9.5/10.
Customer Support
Customer Support Services for CEX client.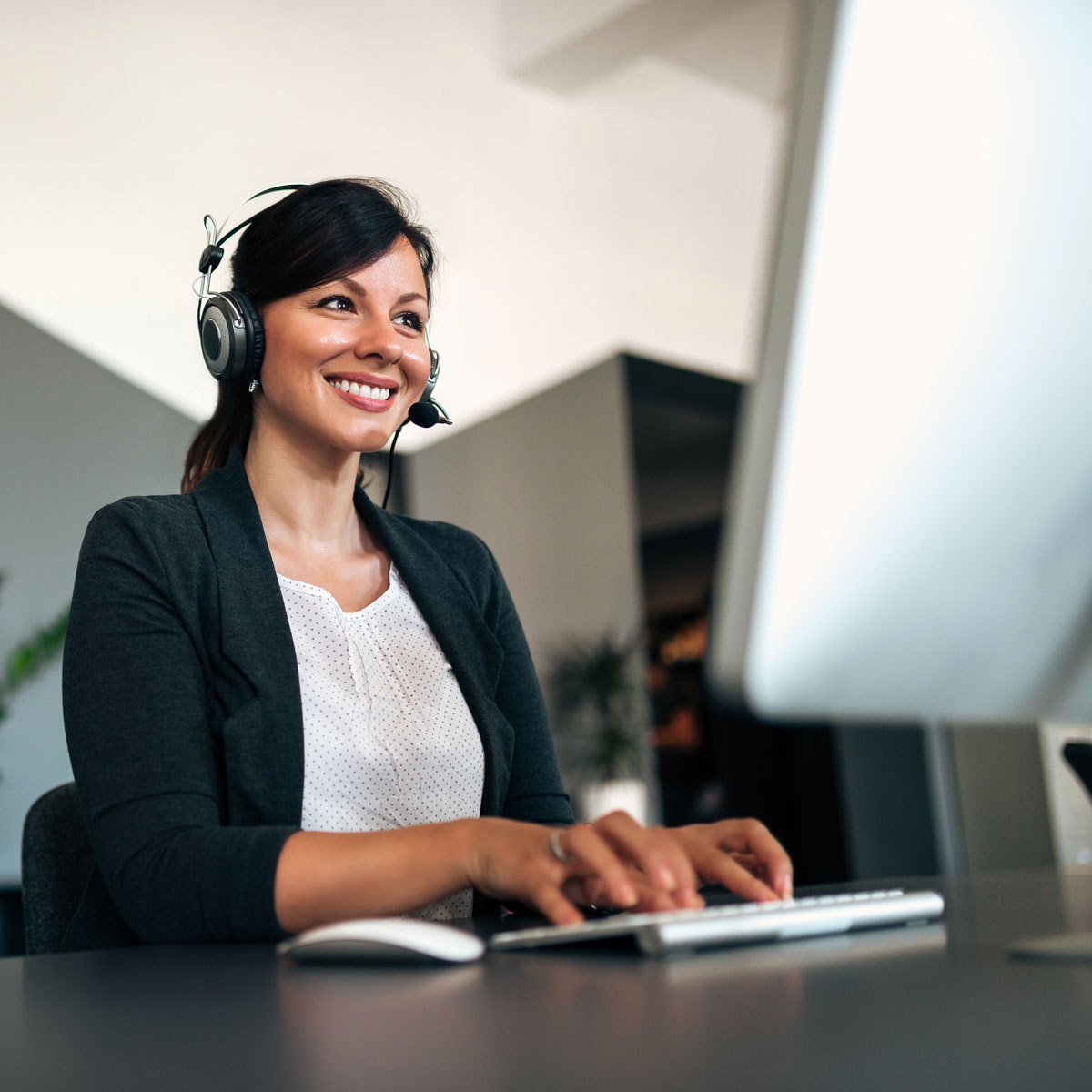 Overview
Top CEX Platform
Client is a popular centralized cryptocurrency exchange among top 25. With the increasing complexity of cryptocurrency trading, they recognized the need to provide efficient and reliable customer support services to ensure the satisfaction and retention of their customers.
Challenges
High Volume / Bugs
The client encountered a daunting task of managing a significant volume of tickets that spanned from basic inquiries to intricate issues, accompanied by a faulty system. Furthermore, the client encountered difficulties in outsourcing their customer support due to confidentiality concerns.
Solution
ACX's Expertise
Our highly-trained agents, equipped with deep crypto knowledge, efficiently managed the high volume of tickets with minimal response times. Additionally, our specialists provided a weekly investigation report to keep the client informed. To address confidentiality concerns, ACX implemented strict security protocols.
Results
Contract Upscale
ACX's expertise led to higher CSAT scores, superior quality checks, and reduced SLA for tickets. The client chose to increase their contract from 10 to 30 agents.