We Help Crypto Platforms in 3 Areas
Crypto Customer Support
24/7 multilingual customer support provided by a team of trained crypto agents.
Crypto Compliance Support
Certified compliance agents who cover the entire compliance spectrum including KYC, AML, STR, Travel Rule Flags, Address Monitoring and Tracing, etc.
Crypto Community Management
Organize, monitor and interact with customers and users across all social media and chat platforms (e.g. Twitter, Telegram, Discord).
Introducing ACX - What we do?
focused on the crypto industry
of our staff are crypto trained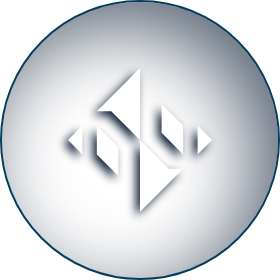 We enable crypto exchanges and platforms to offer a "Ritz Carlton" level of customer service to their clients.
We take on all the responsibilities of hiring, training and managing your customer support and basic compliance functions.
We offer you an outsourced yet dedicated customer and compliance support team. Staff is 100% working for you.
We enable you to offer multilingual customer and compliance support across tickets, call and chat.
We enable you to offer 24/7 customer and compliance support.
100% of our staff are crypto trained.
Voice of the Customer Feedback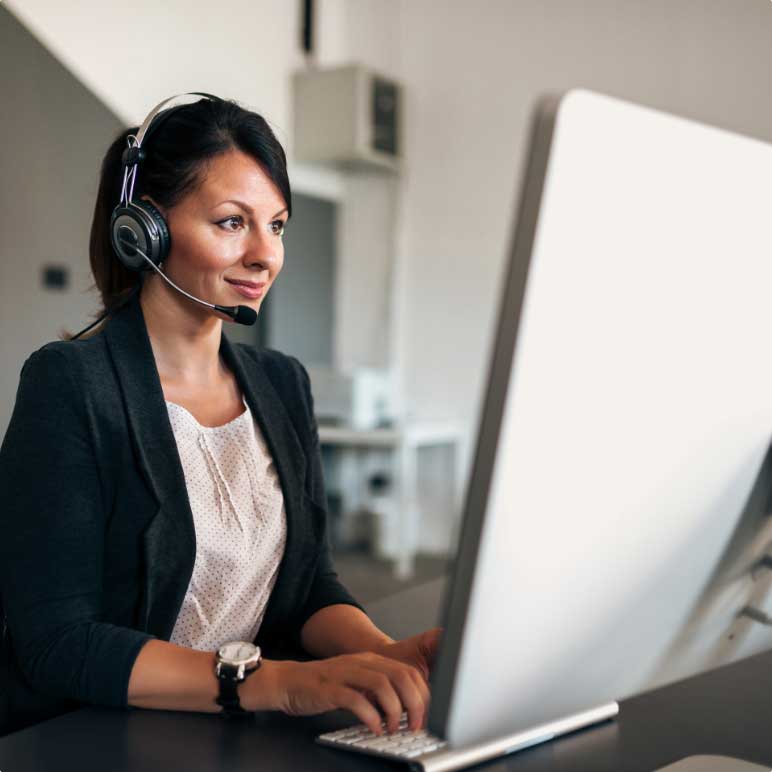 We believe that customer support should be an integral part of the marketing and product development process.
We document all qualitative feedback and share this on a monthly basis with both marketing and product teams as well as share any pressing matters immediately.
100% of the customer support interactions are translated into a quantitative report that shows the type of questions the clients raise and the challenges they face.